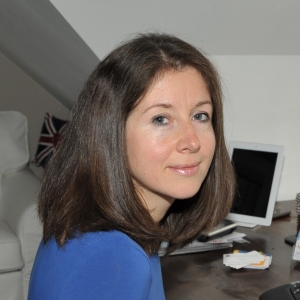 We provide SMEs with a reliable access to outsourcing and innovation in Russia and Eastern Europe.
Our core business is advising about outsourcing software development to Eastern Europe. We also support investors and technology firms in the region and provide news and analysis of the trends in outsourcing and innovation industries in Russia and CEE.
Natasha Starkell
Founder and CEO of GoalEurope
Regular contributor to TechCrunch Europe on the subject of innovation in Russia and Eastern Europe
Natasha Starkell has worked in the IT industry (Unisys Corporation) for seven years in the area of corporate strategy and M&A, finance and outsourcing. In 2003 she obtained her executive MBA at London Business School.
Having experienced an information gap and the challenges in the cross-border collaboration whilst working on the offshore outsourcing project for Unisys, she decided to establish GoalEurope, set to bridge the gap between Russian and Eastern European companies and Western businesses.
She comes from Novosibirsk, Russia and lived in Switzerland and United Kingdom. She speaks Russian, English and German. She currently resides in Hamburg, Germany.
Reach her at: natasha.starkell at goaleurope dot com
Social Media
Twitter @NatashaStarkell
LinkedIn Natasha Starkell
Facebook Natasha Starkell
Google Plus gplus.to/NatashaStarkell